Powerful Finance Management Software for Construction Equipment Dealers
Steer Your Dealership Towards Digital Transformation
Get ahead of the competition by organizing and digitizing the entire commercial financing process.
Sell More Equipment to Construction Companies with TRNSACT
Trnsact aims to streamline the complex financing process for construction equipment dealers, whether your customer is submitting an application for new equipment or service and repairs. Our cutting-edge digital credit applications empower dealers to sell a wide range of equipment, such as excavators, cranes, and bulldozers, around the clock. With online financing quotes and automated workflows, our solution helps sales teams achieve their goals and expedite inventory turnover. Experience our expertise firsthand by booking a demo, where our construction industry equipment specialists can showcase popular workflows tailored for commercial dealers.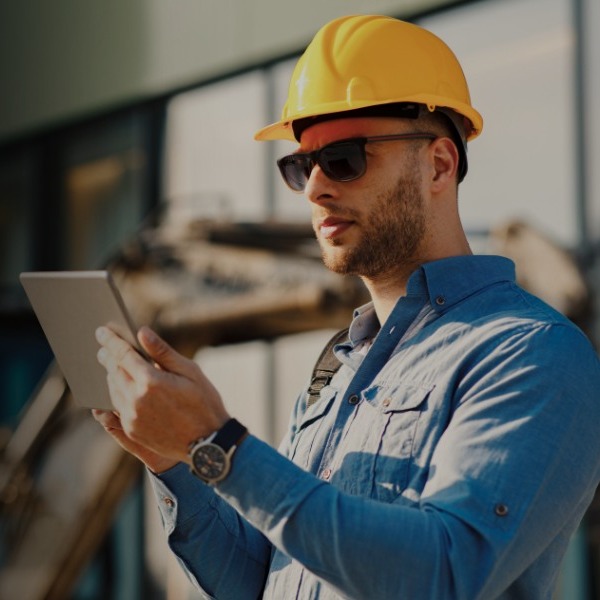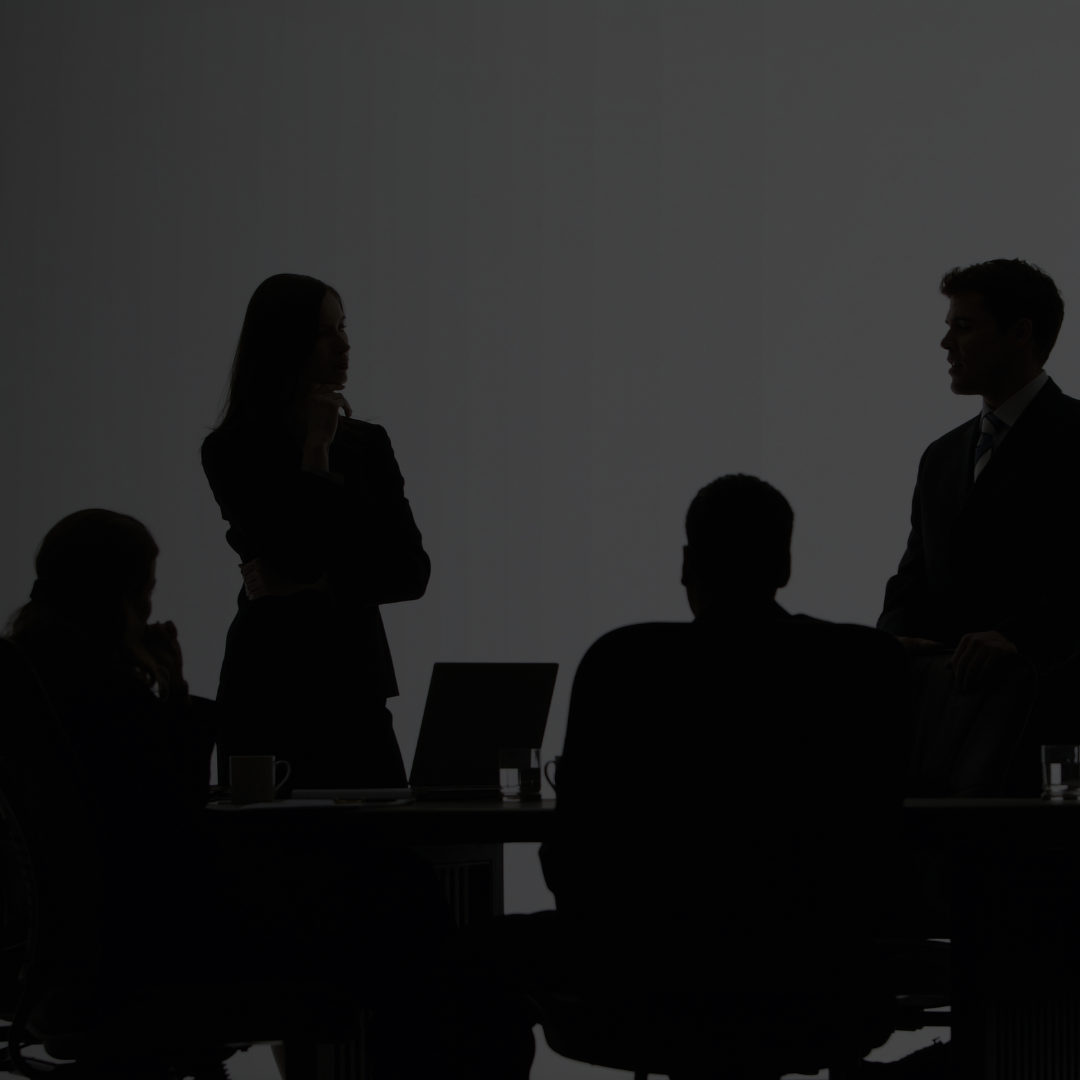 Is Your Construction Equipment Sales Process Compliant?
Navigating the complex landscape of OFAC, CCPA, state, and federal regulations can be overwhelming for dealers. At Trnsact, we offer a trustworthy and secure solution that assists equipment dealership managers with an encrypted online credit application and document vault that fully comply with all requirements. Our seamless integration simplifies OFAC checks, delivering a hassle-free experience. Schedule a quick demo to witness all the TRNSACT compliance features in action.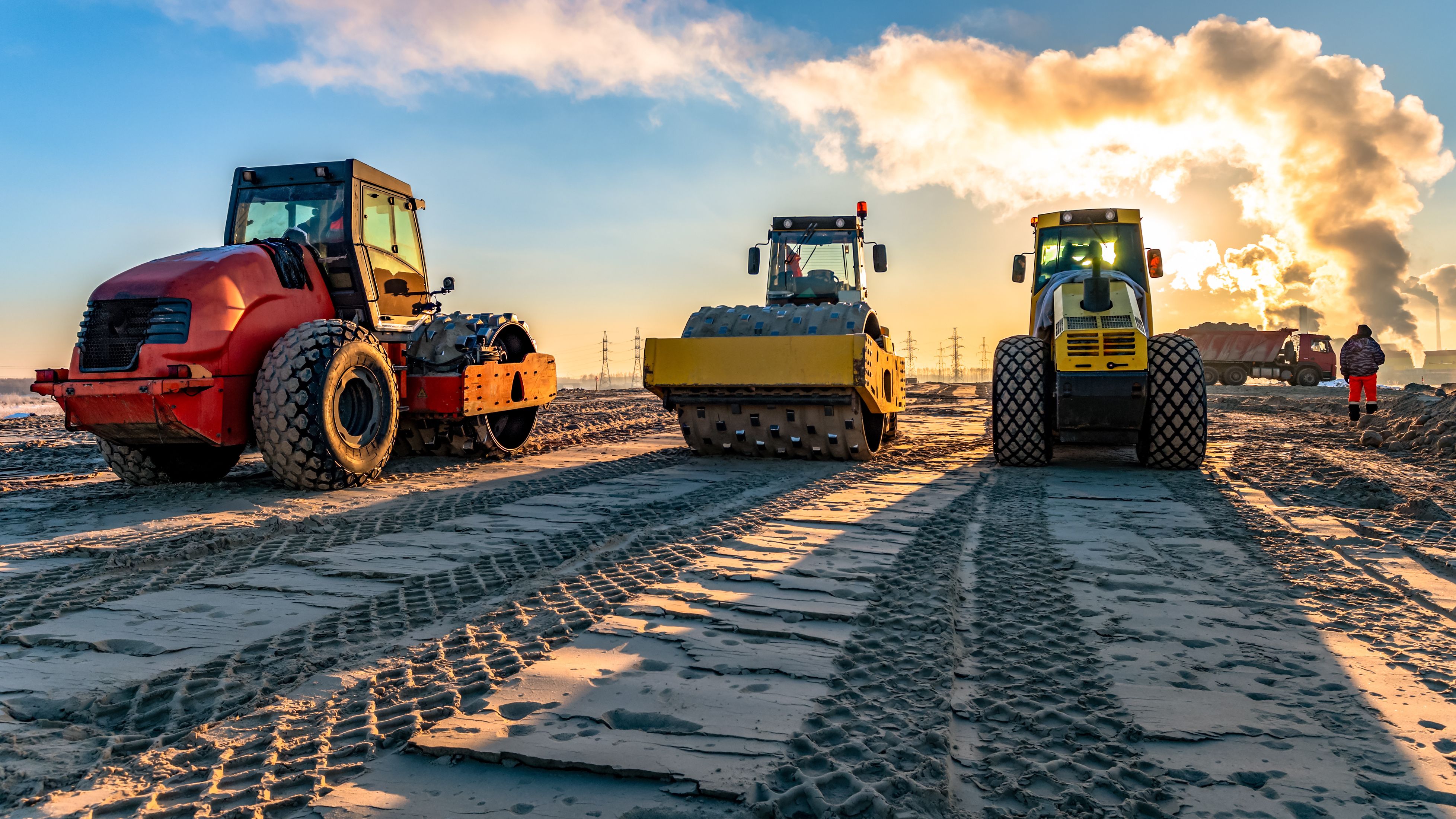 Sales Visibility, Automatic Commercial Lender Submissions, and Compliance Features
Book a demo with our Dealer Program Manager to see how TRNSACT simplifies and accelerates the finance process to close deals faster and sell more construction equipment.
In addition to faster financing, TRNSACT:
Provides an industry-leading customer experience
Delivers quicker responses on credit applications
Eliminates the need for sales to enter application data
Notifies of acceptance or rejection of credit application
In the Quick Demo video, you will see all the ways Trnsact software can help equipment dealers like you.
Imagine your commercial financing process going from days to just hours with a smart online credit app.
Top Trnsact Software Features for Commercial Deals
The TRNSACT platform is full of features that can be customized based on your needs. Book a demo to see all of the features available for compact construction equipment dealers.
Secure Online Credit App

Business customers can apply for skid steer financing securely online. You can text or email a link to your custom credit app.

Deal Tracking Portal

Know where financing deals are in the process, keep tabs on financing opportunities from start to finish in one portal.

Smart Notifications

Get notified the instant a credit app is submitted and stay on top of lender replies and application status with smart alerts.
Commercial Lender Network

Use our Lender Matching Engine to expand your lending options for commercial customers who may not qualify for manufacturer financing.

FastTrack Automation

Process financing deals at sonic speed by selecting your preferred lenders and automating submissions.

Parts/ Service Financing

Easily offer financing for equipment upgrades, repairs, and attachments. Offer warranties and aftermarket products, which you can markup.