Trnsact at CONEXPO-CON/AGG 2023: Construction Trade Show Highlights

Trnsact Team
Earlier this month the Trnsact team attended CONEXPO-CON/AGG, which is regarded as the biggest construction trade show in North America. Almost 140k people attended the event, which featured thousands of exhibits showing off the latest and greatest in construction equipment and tech. As the leading provider of construction equipment finance tech, the show was an excellent platform for us to engage with construction equipment manufacturers, dealers, customers, partners, and other leaders in the equipment software industry. The event provided us with an excellent opportunity to network, learn, and hear the common pain points being experienced by industry players in 2023. We saw lots of familiar faces and were able to showcase our innovative equipment financing solutions to new colleagues as well.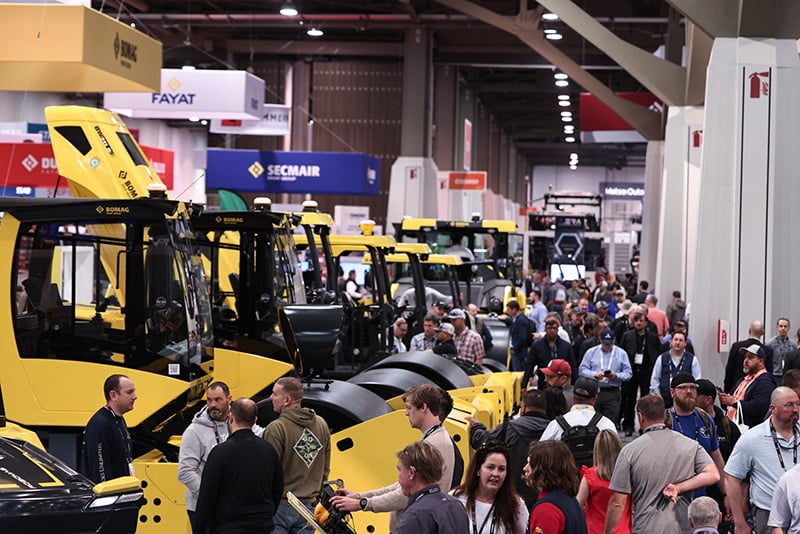 Why We Attend
CONEXPO-CON/AGG
We find that having genuine, in-person conversation about our platform helps equipment dealers see the benefits quickly. The education piece is important for us- we enjoy learning and sharing knowledge around emerging digital solutions.
Trade Show Highlight
As equipment industry veterans, we always get excited to see new equipment before it's available for sale. Seeing new advancements in automation and safety left us feeling inspired and energized about the future of the industry.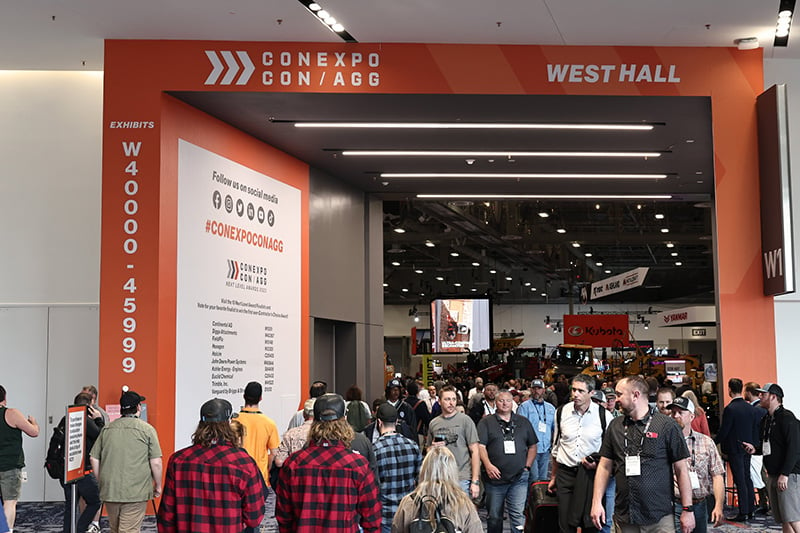 Construction Equipment Finance Management by Trnsact
At Trnsact we are transforming the way construction equipment dealers and lenders work together. Book a demo with a construction account manager to see how our platform maximizes dealer sales conversions with a turnkey solution that enables:
Accelerated closing times
Increased margins
Better customer experiences
Industry-leading compliance and security