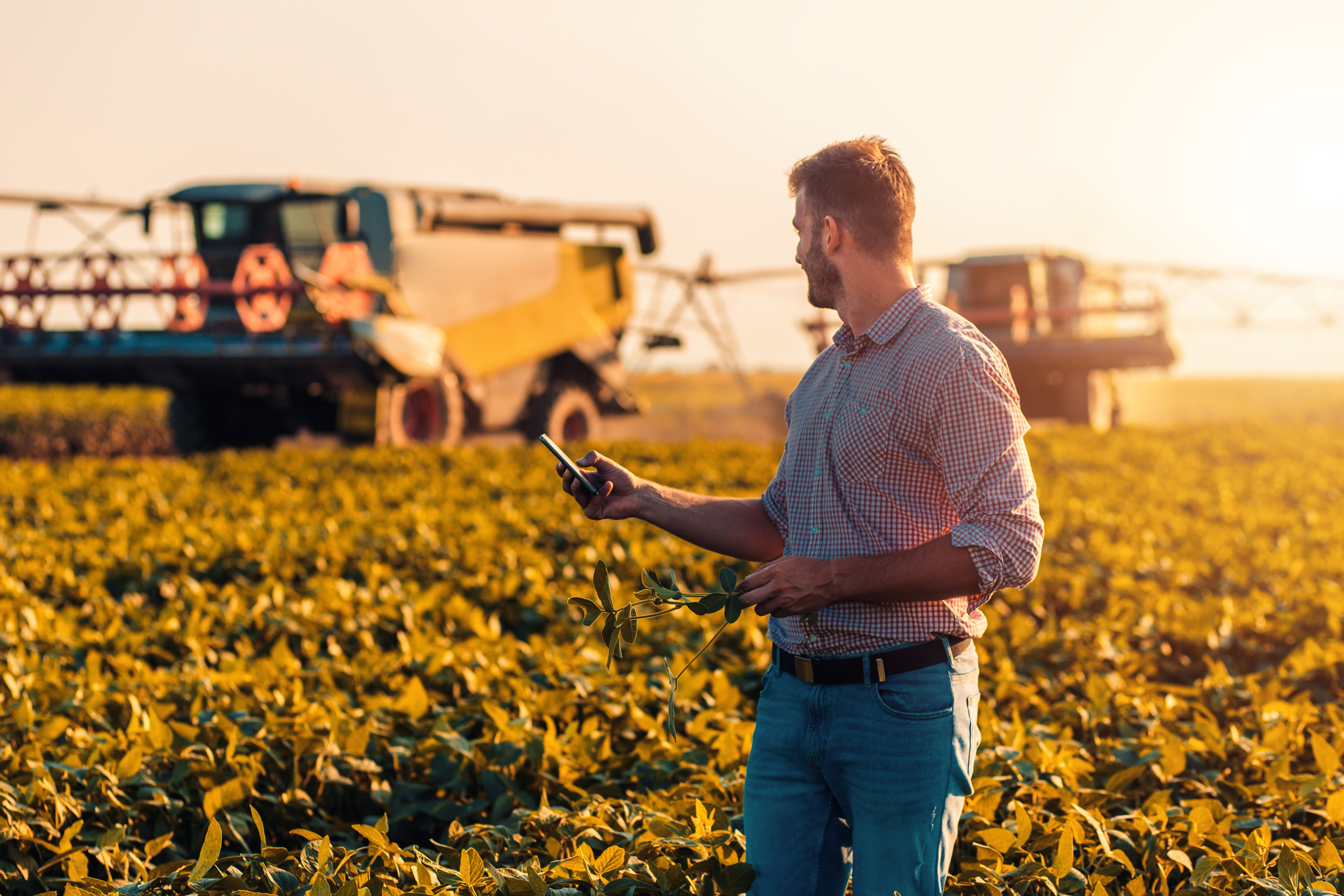 How Trnsact Helps Farm Equipment Dealers Sell More, Faster
With Trnsact, you don't get a basic CRM. Instead, you get a tool that helps you understand what your sales look like while simplifying and accelerating the finance process to close deals faster and sell more equipment.
In addition to pipeline visibility, Trnsact:
Provides an industry-leading customer experience
Delivers quicker responses on credit applications
Eliminates the need for sales to enter application data
Notifies of acceptance or rejection of credit application
Industry-leading compliance and security
Schedule a demo today and discover how Trnsact can transform your farm equipment financing process and accelerate your sales velocity.